014 & 015 & 016 Disney Infinity 2.0 Disney Classic - Aladdin, Merida & Donald Duck.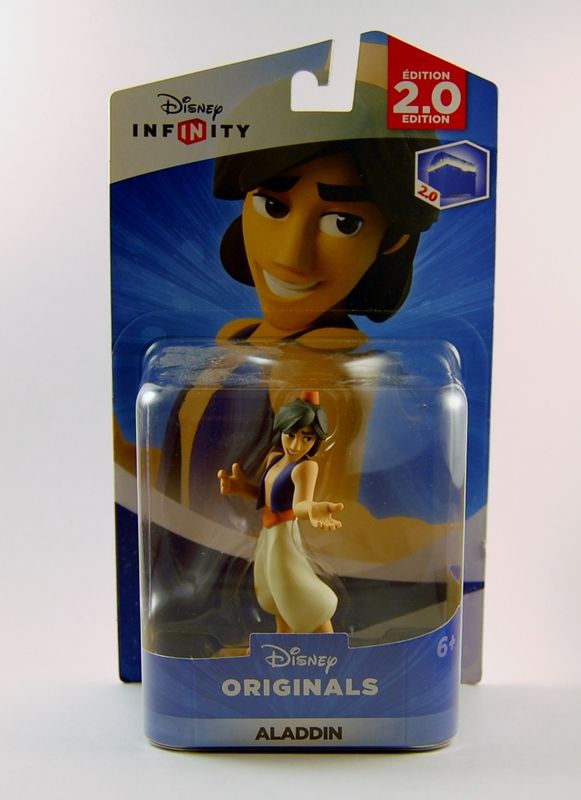 Aladdin- The diamond in the rough himself. Good likeness and sculpt capture his happy-go-luck street rat attitude.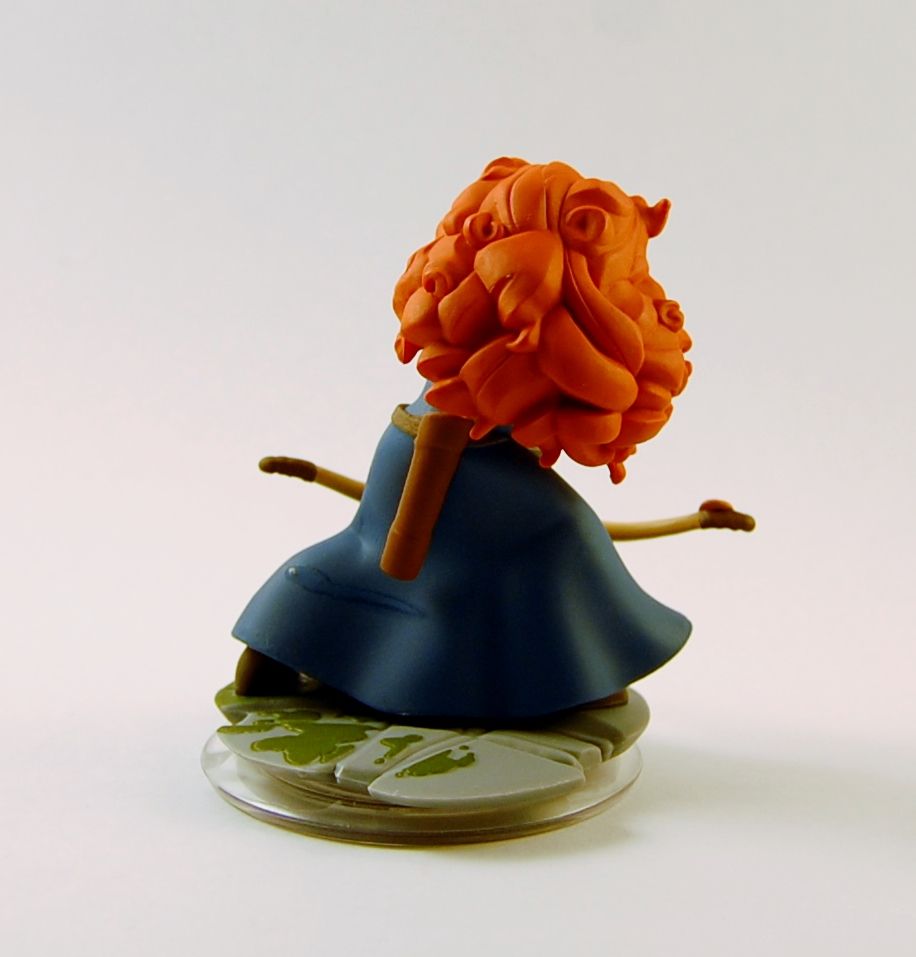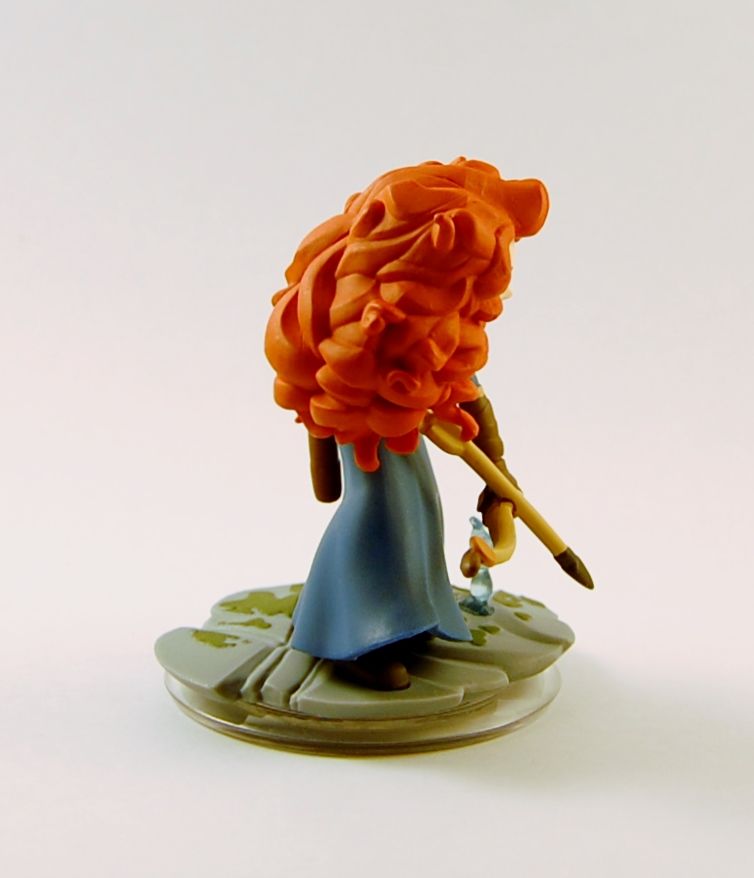 Merida- Captures a great look and showcases her ability with a Bow; also glad her hair is still crazy and unkempt. Even included the blue sprit from the movie- very cool nod.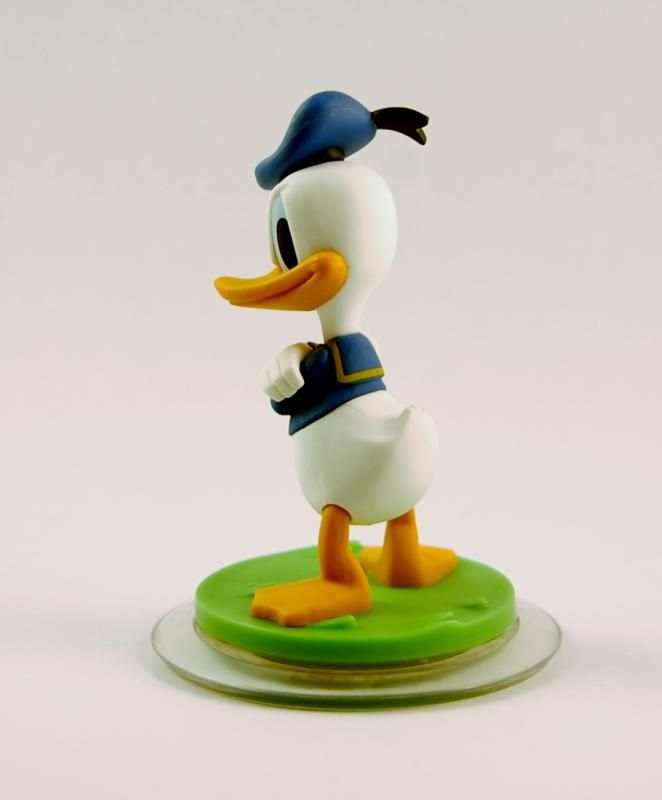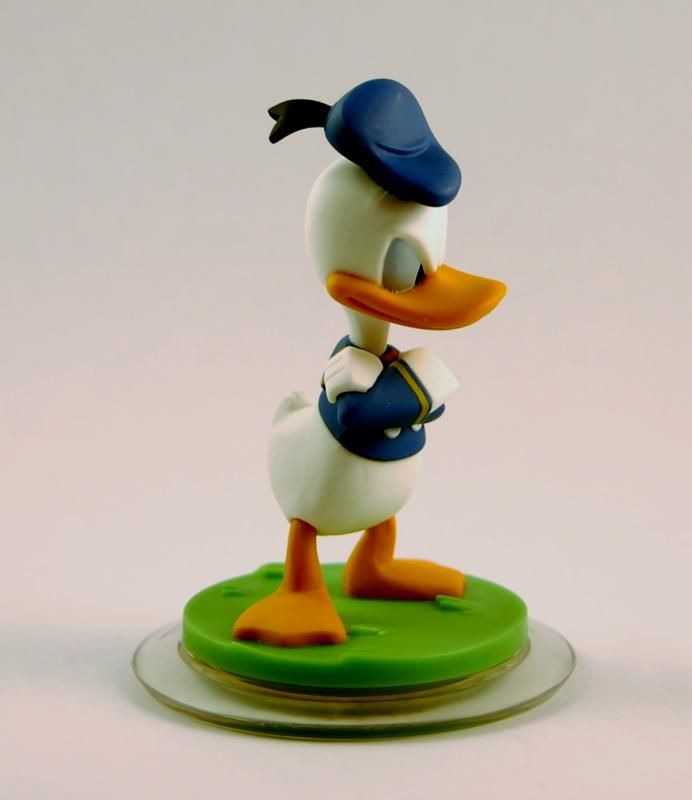 Donald Duck- One of the original and also my favourite. They captured his attitude perfectly. Pros: Awesome sculpt and representation, the base hides the "tech" Cons: No articulation